After a few days of intensive work from home, helping our clients meet the challenge of teleworking and thinking about all the technical and organizational issues we had to deal with, I came to the conclusion that we were finally not ready to tackle COVID-19 technologically.
Some of the problems I identified:
The companies' Internet Feed was not designed to accommodate so many Remote Users, so any technical solution that required a
VPN in the company, would not be possible.
Firewalls did not have the necessary resources and licenses to connect so many users to the company's headquarters.
The telecommunications infrastructure was not part of the BCP (Business Continuity Plan), as a result there was no possibility of telephone communication, where in some cases the recording of calls and reporting were a condition for the legalization of the use of telecommunications infrastructure.
The BCP was not known to employees and much more to the company's security policies.
BYOD and their "protection" was not provided, so users did not have material for secure access to the company.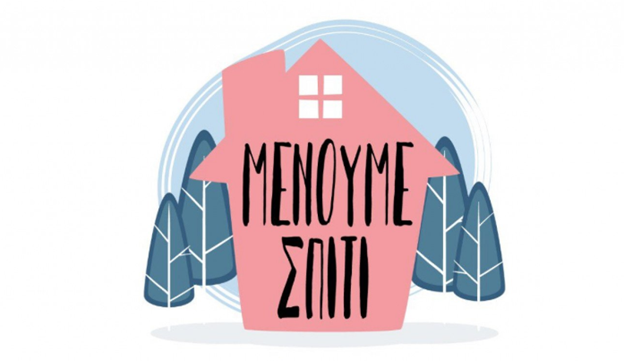 All of the above combined with our "obsession" to have all our infrastructure, there, in the next room, to see them, forced all the technical teams to catch the developments. Remote working came to stay. That is why, even now, during the difficult times for everyone, we have to get organized. Whatever can go up in the Cloud, it has to go up. Infrastructure, applications, services and even telephony, our expertly, can be "served" reliably and safely through Public Internet, reducing the burden of central infrastructure. The facts show that under pressure we work better. We have a hard time, but we succeed. Even so, it's good. As the saying goes: every crisis creates opportunities. The digital transformation from its long-term plan, was implemented within 2 months, and it came to stay.
In conclusion – Now that we are home, 

cloud is the

solution.