The companies Microbase and Insurancemarket have completed ten years of cooperation. Antonis Psaras, Managing Director of Microbase and Manolis Marsellos, Co-Founder & General Manager of Insurancemarket, have renewed their collaboration, since innovation and the identification of values seem to be the guide to their joint development.
From their inception, both companies had all the characteristics for success. Knowledge of their field, restless spirit, pursuit of differentiation, quality of work, respect for the customer.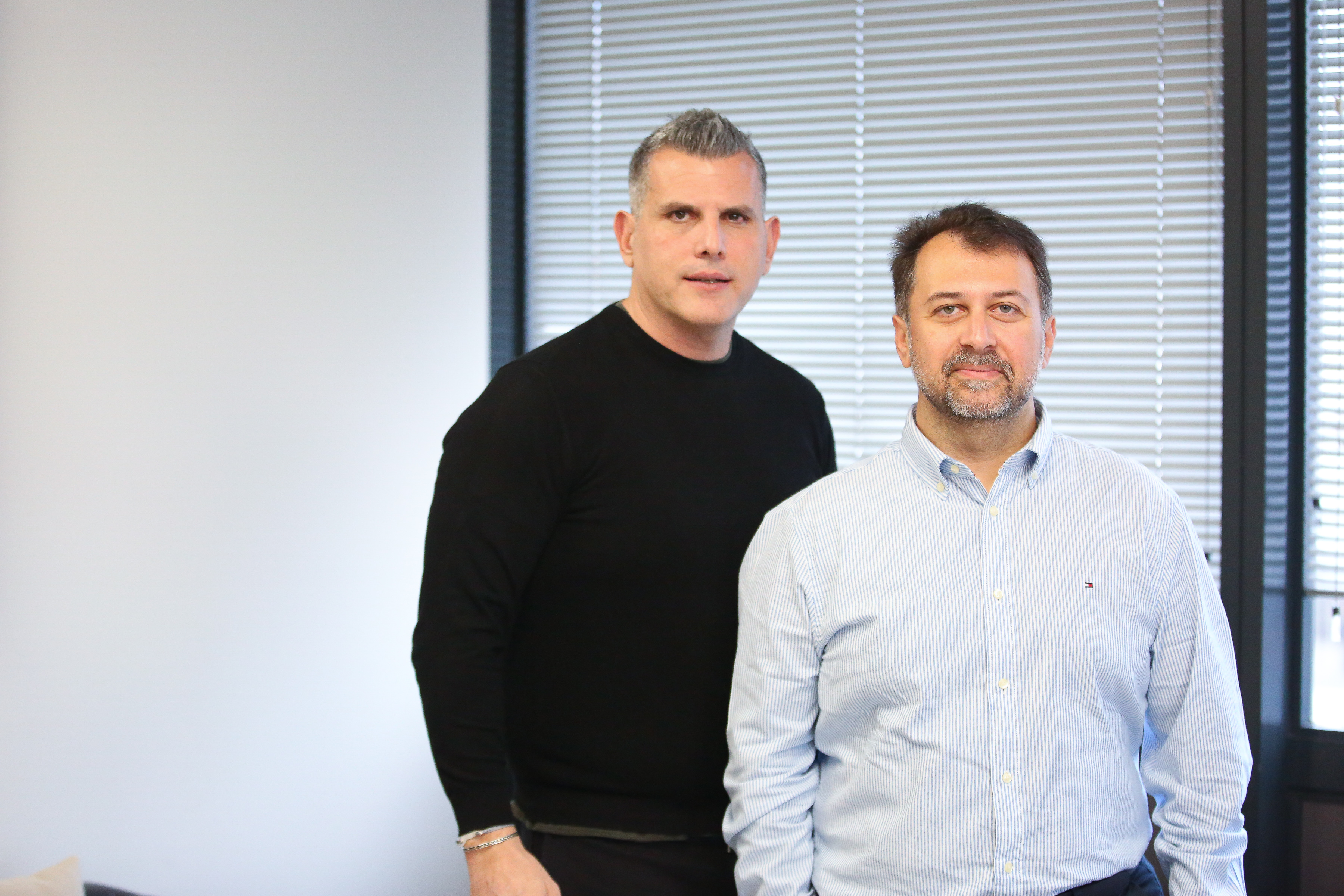 Insurancemarket – as an online and constantly growing company – has been looking for the absolute digital provision of services, thus also the security and simplification of procedures for its customers. The need for the corresponding reliable digital services was offered by Microbase who won the trust of Insurancemarket and the partnership proved to be successful.
The Microbase's services such as:
the Exelysis Contact Center platform – a state-of-the-art call center – for the management of incoming calls (with features such as reporting, outbound campaigns, predictive dialing, interface with CRM, etc.),
the Exelysis UCS platform that covers the most basic PBX needs,
the Microbase ePhone telephony service for the management of simultaneous telephone lines,
contributed to Insurancemarket being characterized as a game changer service, to being positioned as a pioneer company in the insurance market and to being awarded, among other things, as Best InsurTech of the Year for 2022.
On the occasion of the renewal of the cooperation between the two companies, Antonis Psaras and Manolis Marsellos, stated:
Antonis Psaras: "What distinguishes us as a company is the continuous communication with our customers for their effective support, but also for the diagnosis of additional needs arising from their telecommunications operation. Likewise with the Insurancemarket team, we are constantly discussing the steps we can take in our partnership, which will contribute to the achievement of their goals. We are happy to participate in their success."
Manolis Marsellos: "Our collaboration is strong and will continue to be, following the latest steps in technology and the best shopping experience. Our main goal for the coming years is to empower the services of insurance, energy and financial products, with personalized services and solutions, so that the user has in his/her hands an integrated service comparison tool that will constantly work for his/her benefit, based on needs and financial possibilities, always with transparency and reliability."._