Microbase, a provider of telecommunications solutions and services, supports Business Continuity during the pandemics and follows the efforts of the Ministry of Digital Governance under DigitalSolidarityGR. For this reason, it offers the ePhone Voice Conference cloud service to businesses free of charge for 3 months, until June 30, 2020.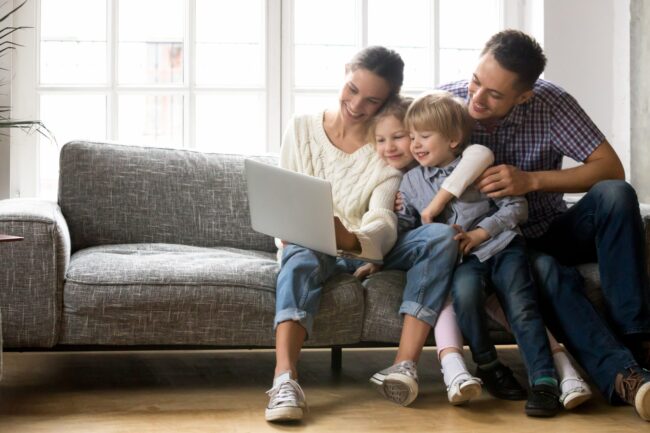 The service offers voice conference call for simultaneous participants from anywhere in the world. Participants simply call from a landline or mobile phone, of any provider, to the number of the service that will be assigned to the company for this purpose.
The service facilitates communication among company executives and their associates, without special equipment, without special software and applications.
The most important feature of the ePhone Voice Conference cloud service is that it does not require internet use, so it does not use the country's networks, which these days are already overloaded due to the mass use of large platforms.
The ePhone Voice Conference service is provided free of charge for acquisition and use to businesses, until June 30, 2020.
No obligation to maintain the service after the end of the 3 months.
Microbase, always with a sense of responsibility, is next to its customers and the market, with remote working for its employees from the first moment of the government measures.