Microbase on Thursday, October 5, 2023, organized a Voluntary Blood Donation as part of its social activities.
In this initiative the company invited its employees, partners and friends to participate. The blood donation took place in collaboration with the Hellenic Red Cross, 11:00 – 15:00, at the company's offices in Argiroupolis.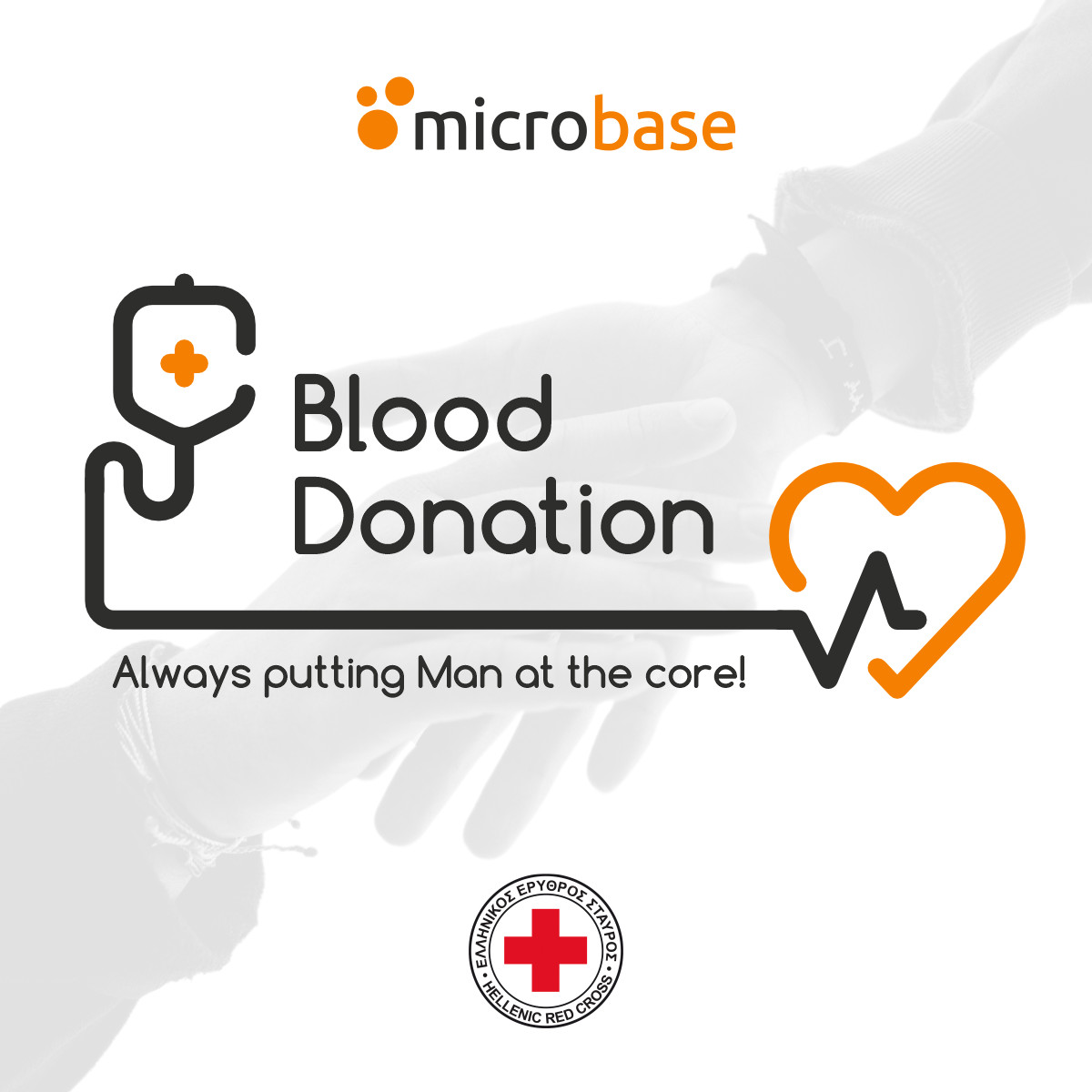 As a company, it is the least we can do, believing that it is


an absolute necessity, to obey our social conscience.